at paraden
We blend paradise's essence with garden beauty, creating serene havens. With our expert tools and passion for horticulture, unlock your garden's true potential. Join us in cultivating your own breathtaking paradise.
Limited time
Garden Like Paradise
Include the smaller details of your promotion in text below the title.
Shop Now
Product Features
• Legible multi-color pattern
• One hand control
• With swivel connector
• Ergonomic Grip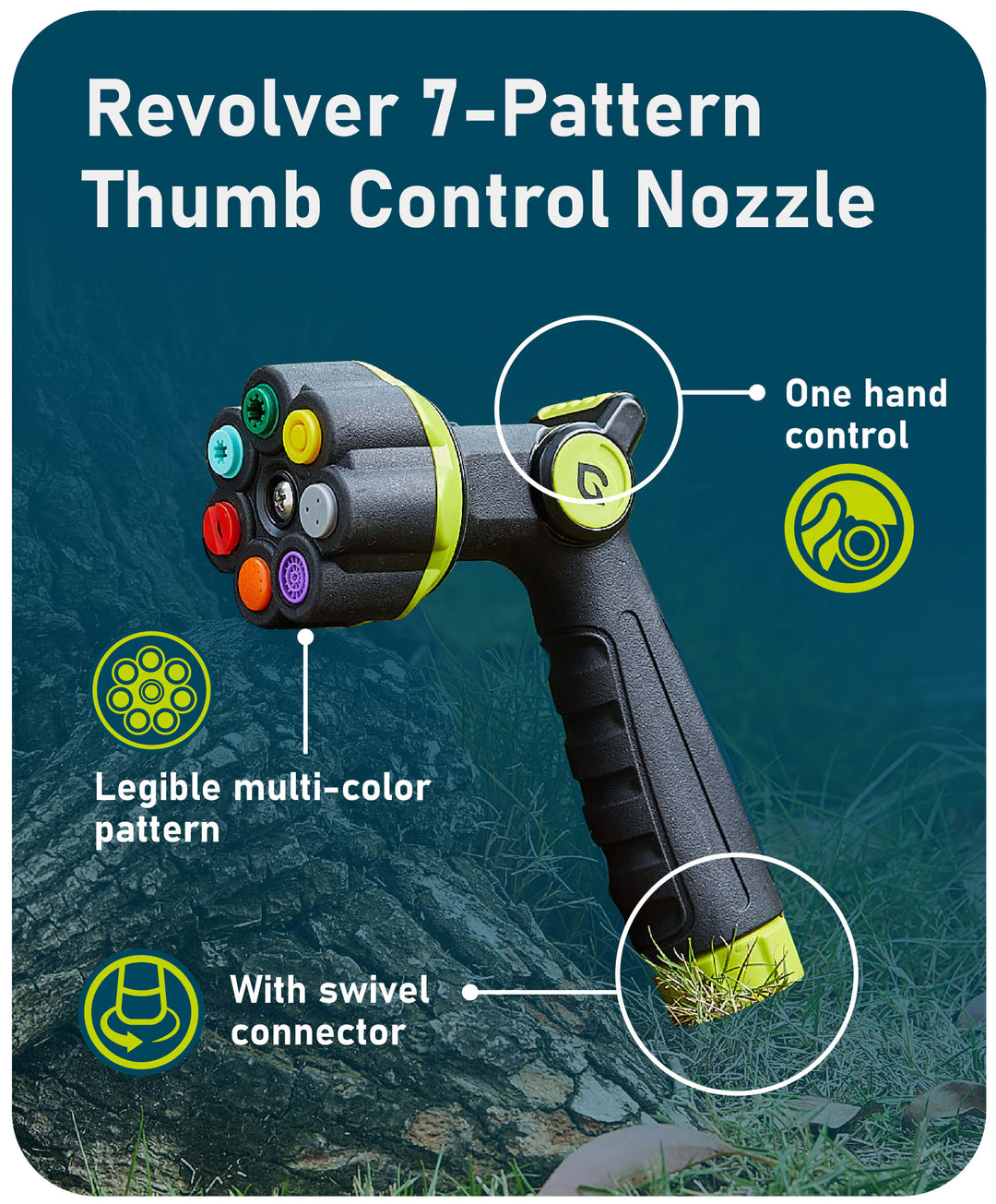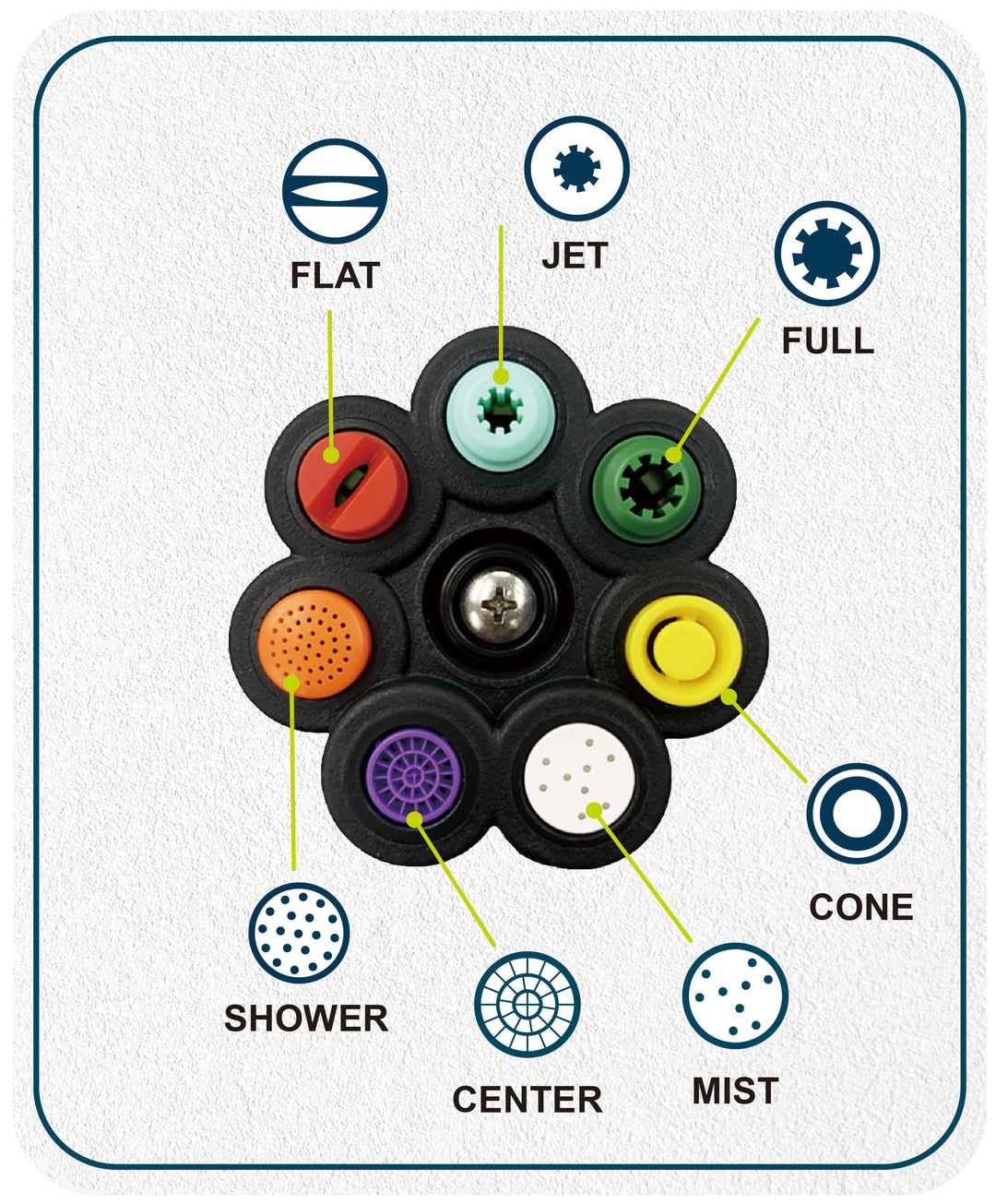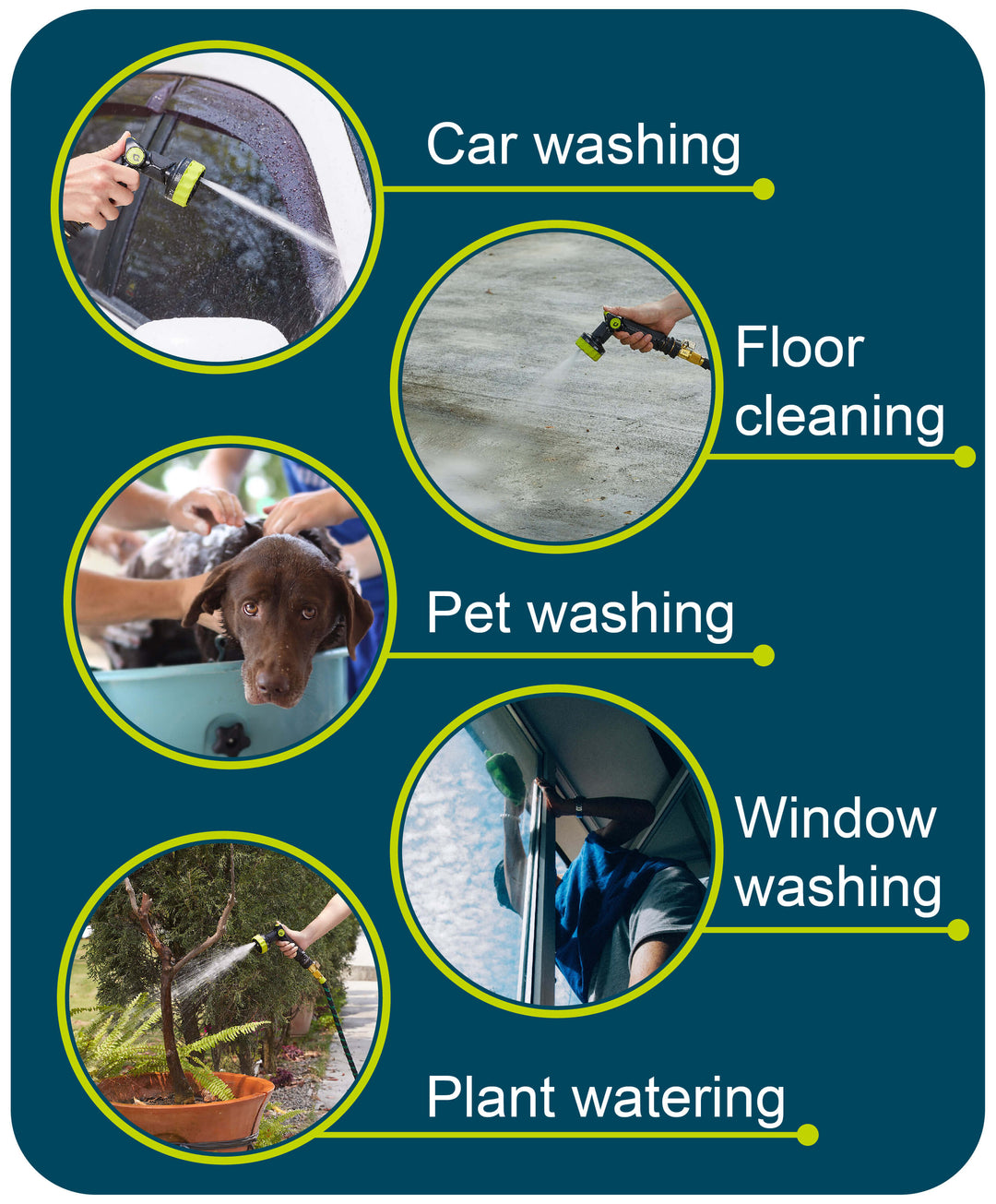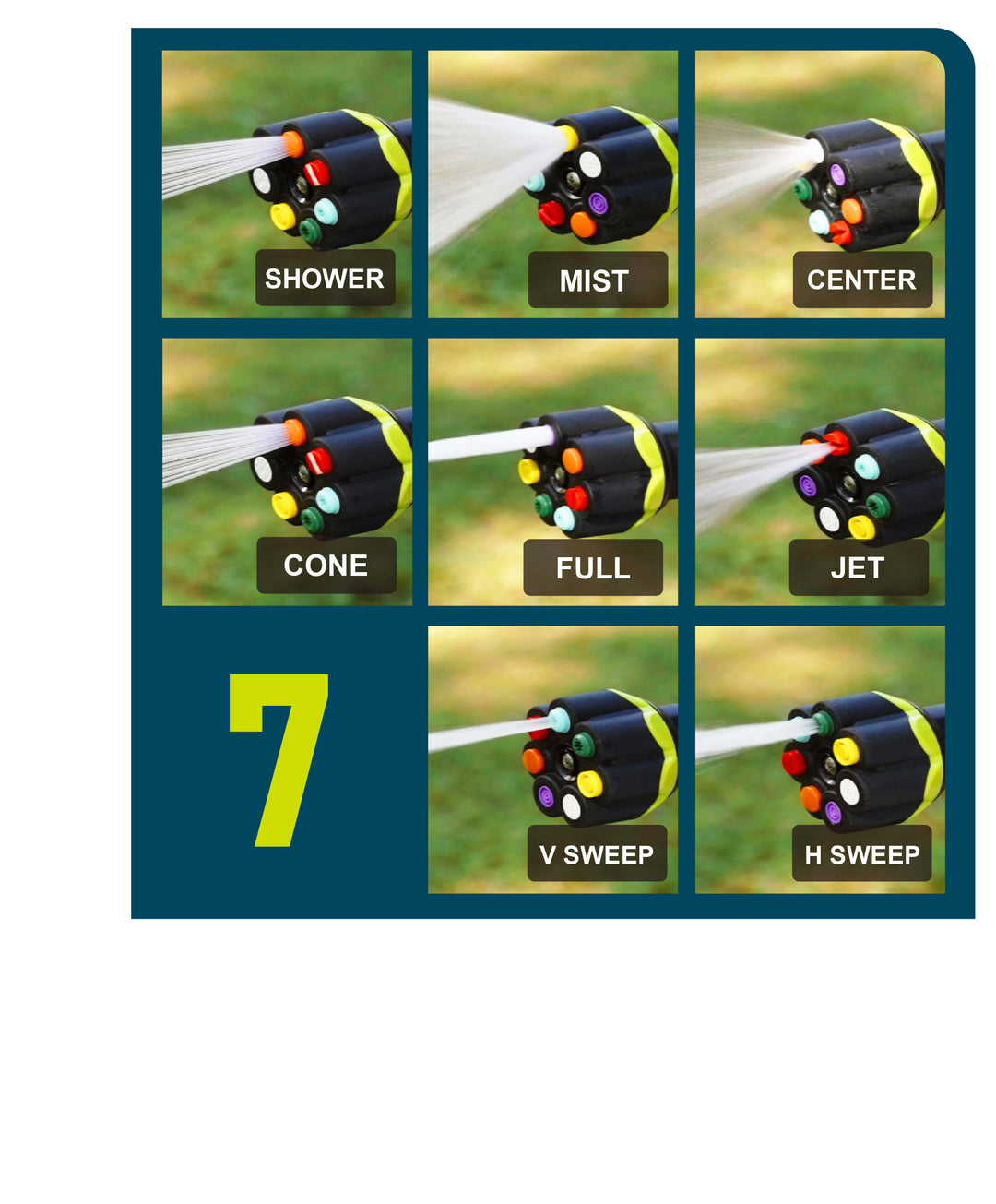 MULTIPLE SCENARIOS TO USE IT
From carefully watering potted plants to washing large vehicles, our sprinklers meet your different needs.